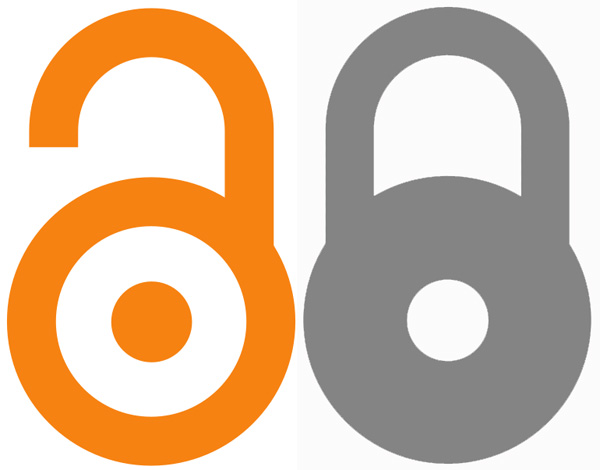 Open Access
Open Access (OA) is a publishing model that seeks to achieve instant, free and permanent online access to the results of publicly funded science and research.
Open Access info & Situation in Czech Republic.
Rules for Gold Open Access Support at UCT Prague
Financial support for publishing in Open Access is assigned from the budget of Centre for Information Services (CIS). CIS is responsible for the administration. Financial support for publishing is divided among individual faculties according to RIV points. The vice-dean for R&D has the right to make decisions about the allocation of these virtual funds in accordance with the following rules:
Financial support is provided for articles, books, monographs or chapters.
Only peer-reviewed articles are accepted (both full paper or review); for journals indexed in Web of Science and/or Scopus (to avoid predatory journals) only.
First and/or corresponding author affiliation must be UCT Prague.
Share of co-funding is determined by the dean for R&D.
Hybrid journals to which UCT Prague subscribes are not eligible.
How to process
Co-funding ends at the point all allocated funds are spent.
To apply for support when you submit your publication, send an application to your vice-dean.
Send your application, approved by the vice-dean for R&D, together with the full-text of your publication to: Markéta Zeithamová, Marketa.Zeithamova@vscht.cz , who will process the payment.
Authors must deposit full-texts in the institutional repository.
Application form: download

IOCB Open Access Publication Support
To apply for financial support for Open Access publishing, IOCB employees may contact the Secretariat of the Director.
---
RSC Gold for Gold
Royal Society of Chemistry have stopped the Gold for Gold program for Czech republic in March 2019.